Turning despair into hope for suffering Israelis. Rescuing Jews in the former Soviet Union from poverty and anti-Semitism. Helping Jews make aliyah (immigration to Israel).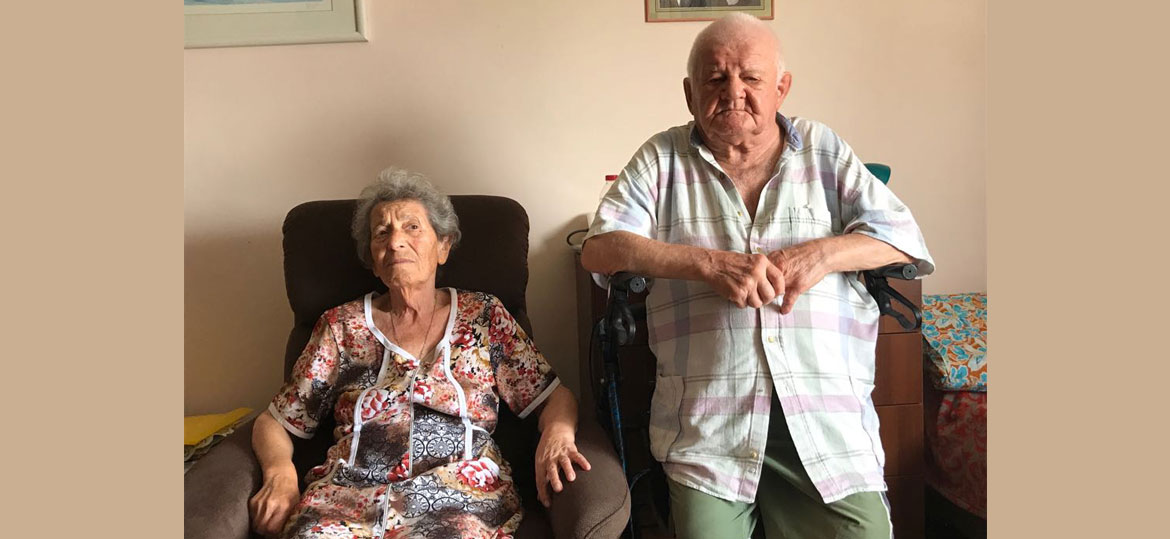 "We couldn't afford to pay rent, utilities, and food. We felt we were sinking..."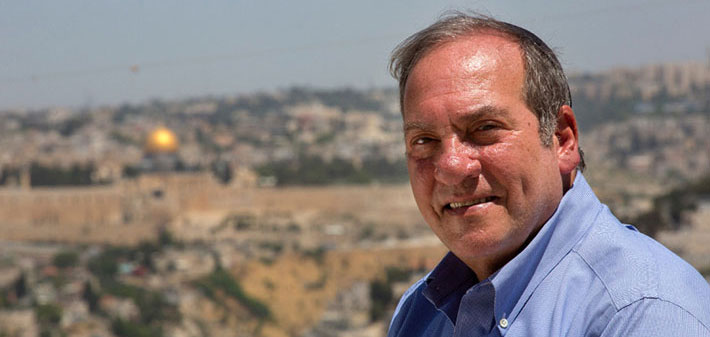 Rabbi's Weekly Commentary
Israelis long to live normal lives. Like all people of goodwill, they want to live and raise their children in a country free from war and violence… Read More
Updates and inspiration from The Fellowship with news about Israel, Jewish culture, and our program success stories...
Latest News
---
---