Turning despair into hope for suffering Israelis. Rescuing Jews in the former Soviet Union from poverty and anti-Semitism. Helping Jews make aliyah (immigration to Israel).
Haya is elderly, blind, destitute, and struggling to survive on her own. She receives a meager monthly pension, but there's never enough money to buy the food she needs...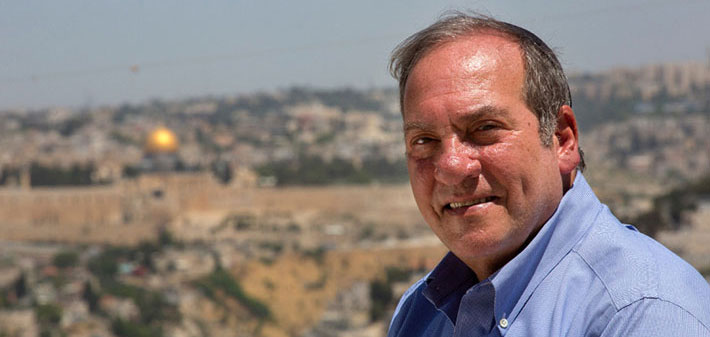 Rabbi's Weekly Commentary
What are the three most important things we at The Fellowship can do for Israel? Read More
Updates and inspiration from The Fellowship with news about Israel, Jewish culture, and our program success stories...
Latest News
---
---